This afternoon, we're shooting with Coral Aorta and Siren Wolf for CrashPadSeries.com! Here's a sneak peek from the set.
Like this morning's models, Coral and Siren have brought a bunch of different toys to play with. We also have tons of safer sex supplies on hand, thanks again to our Safer Sex Sponsor Good Vibrations. We're running very early and ahead of schedule, and are listening to The Books, "The Lemon of Pink" on set.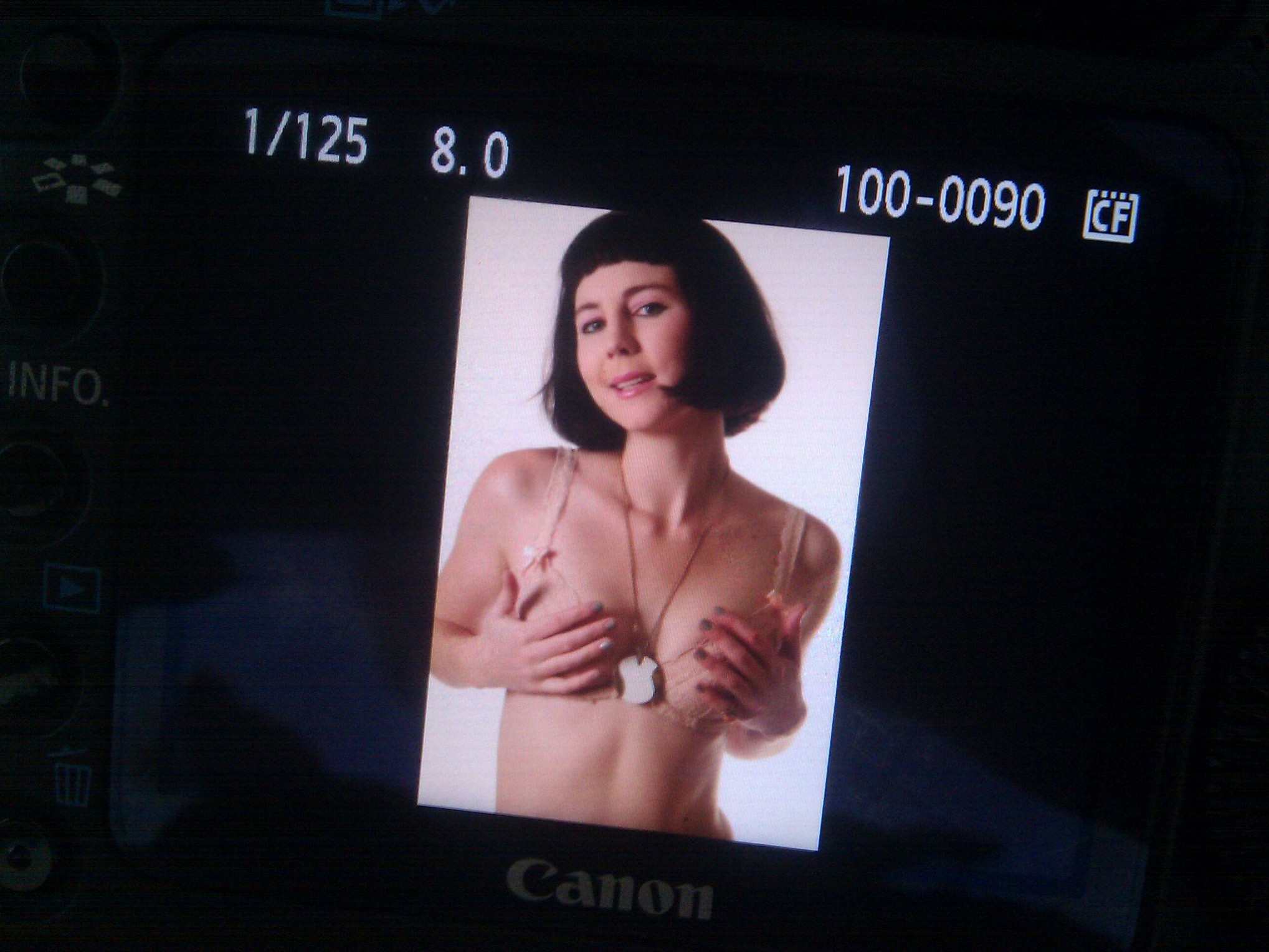 Coral Aorta, a new visitor.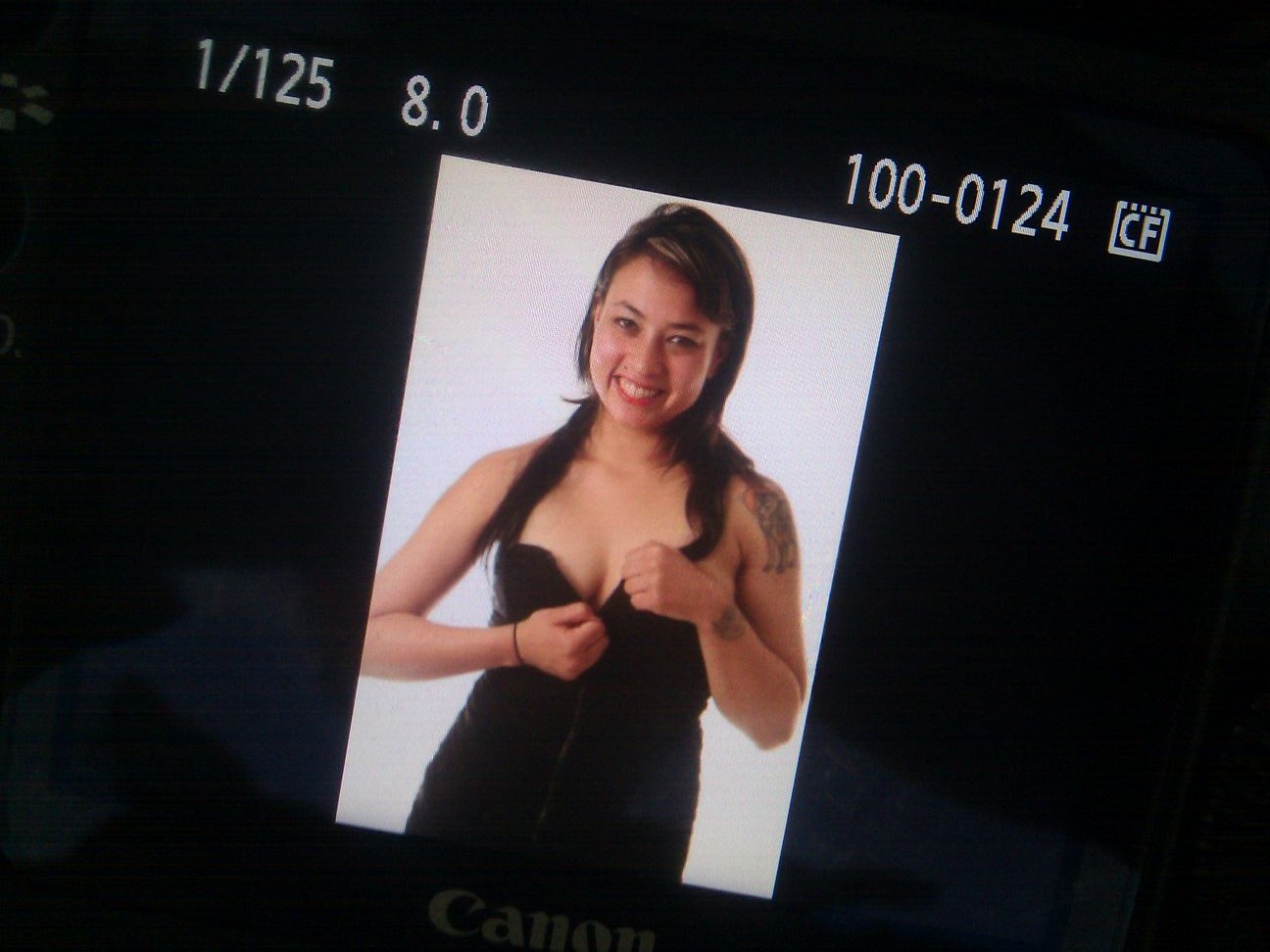 Siren Wolf returns to the Crash Pad!